BECOME A LANGUAGE AMBASSADOR
Having a software with a growing list of languages is not simple to upkeep, which can lead to translation errors going unnoticed. That is why we need the help of teachers all over the world. By joining our language ambassador program, you, as a native speaker of any language, can contribute to our goal of improving and supporting the Weco Play software's translations and adding new languages to make it accessible to different language speakers worldwide therefore helping promote the benefits of learning through collaborative games. Simply fill out the form, and we will get back to you!


HOW IT WORKS
Fill out all of the required information on the form.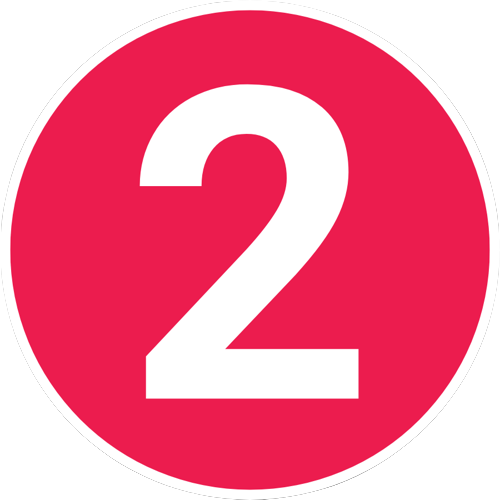 Help us by supporting a language that our software is available in, or work with us in adding an additional language to Weco Play.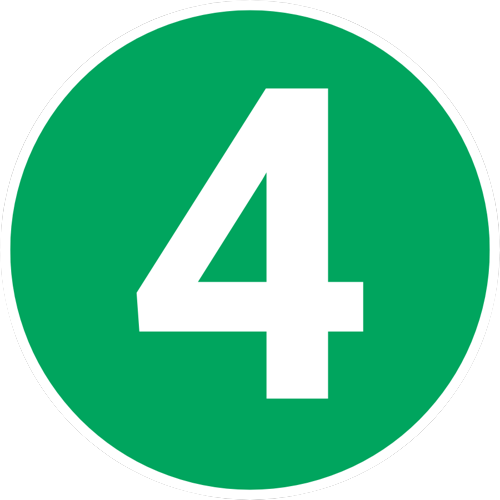 Use the software on a regular basis and report to us if you encounter any translation issues.
*If you help us by supporting a language or with a translation of a new language, you can obtain a free site license of the software to use in your whole institution, available to use as long as you wish to be part of our language ambassador program.

FORM